I'm starting to think about all the things I want to accomplish this summer while school is out... and so I decided to join the linky party hosted by some pretty awesome teacher bloggers, like Teri at
A Cupcake For The Teacher
. All three of these ladies have some great ideas for the classroom. If you're in education, I suggest you check them out. :)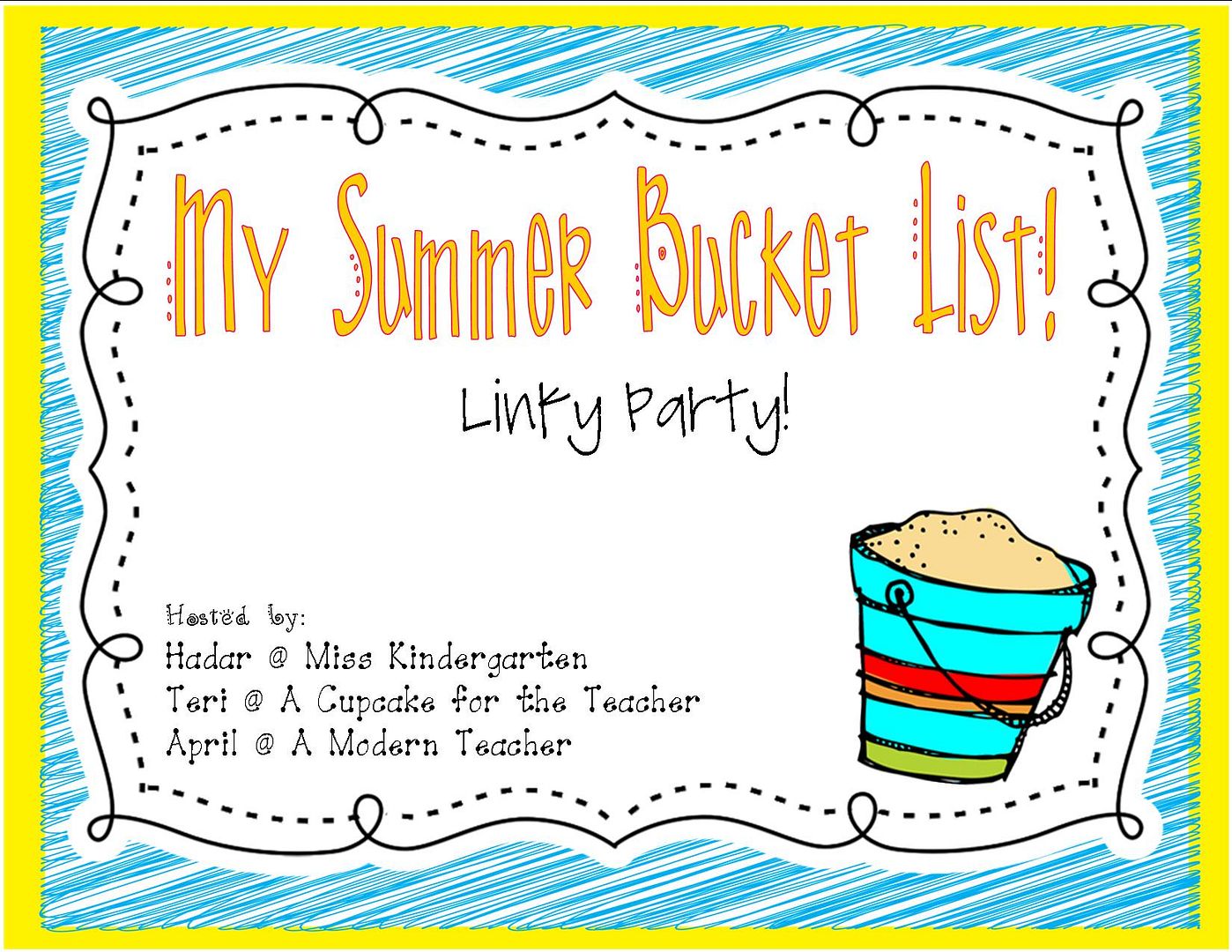 Here is my Bucket List for the Summer of 2012:
Read! As much as humanly possible.

Enjoy hours on the lake with the hubby.

Put together a scrapbook/photobook/album from our spring break vaca to the Caribbean

Go up north and visit my grandparents

Spend quality time with family and friends

Organize my classroom book collection

Organize my lesson binders, supplies and random activities that have been piling up in random places.
Those last two were more like things I probably should do, but may not get done if I'm having too much fun doing other things.... :)